A Different Level of Automotive Repair and Maintenance to Experience at Ron Marhofer Hyundai of Cuyahoga Falls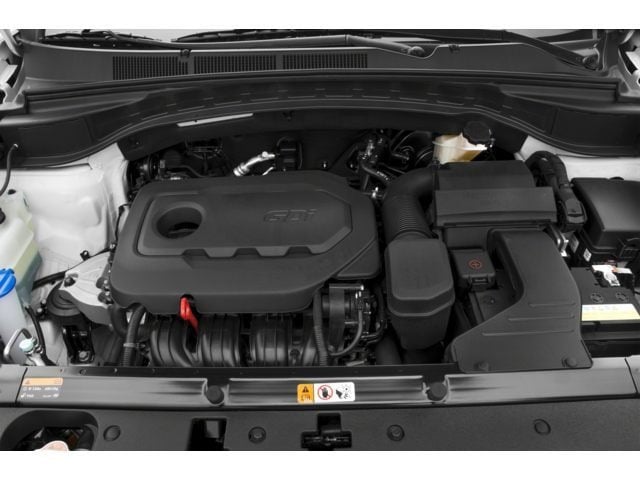 When it's time to have a vehicle serviced, many drivers put it off. Not because they don't know that their vehicle is in need of maintenance or repair. In fact the opposite is often true. Rather most drivers don't look forward to sitting in the waiting area. Service waiting areas are notorious for being somewhat smelly and sometimes unkempt spaces with uncomfortable seating options. However, if you're scheduling service at Ron Marhofer Hyundai of Cuyahoga Falls you'll experience something completely different.
First and foremost, we pride ourselves on keeping a clean and comfortable waiting area where you can bring your work, or simply relax with the paper or a good book.
We offer convenient online service appointments so it's easy to find the time and day of the week that work best for you.
We use only genuine Hyundai parts in our service center, providing you with peace of mind with each visit.
Our auto technicians are highly trained and experts with the Hyundai brand.
Does your vehicle need routine maintenance like an oil change, battery replacement, new tires or tire rotation?  We can help with all of these and many other maintenance tasks.
Have you had an accident? We have an experienced team at our Collision Center who will be happy to help you. Whether you've tangled with a shopping cart of had a more serious accident, our highly-trained technicians will get your vehicle repaired.
We're located in Cuyahoga Falls, OH, just a short drive from the nearby areas of Akron, Hudson OH, New Franklin, and Kent OH, and look forward to your visit.