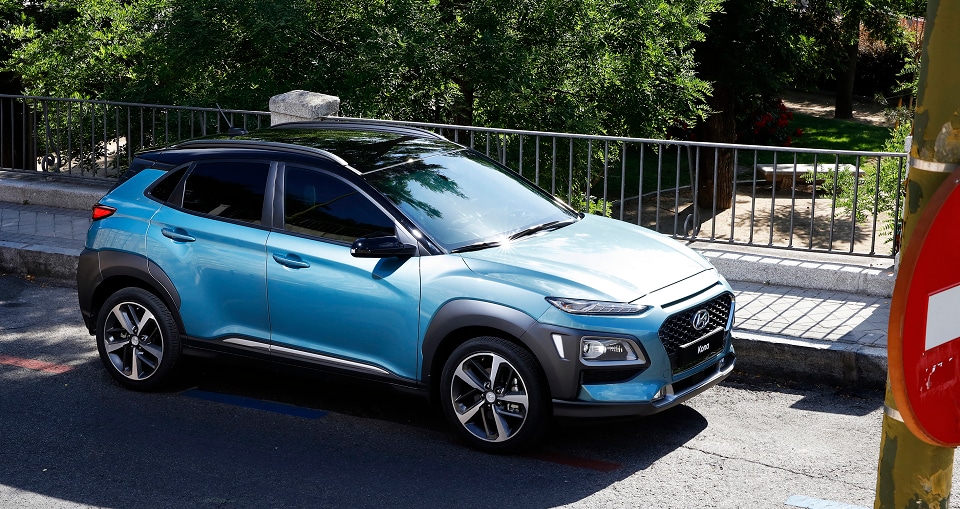 Hyundai is Proud to Be Able to Offer You More Hyundai SUVs with Ease
As a driver who is in the market for a new SUV, there is really no brand that offers you a better variety of different SUVs for all drivers like Hyundai. Hyundai is proud to offer drivers of all types a wide selection of incredible SUVs that are good for every occasion. With a model that will fit the needs of more buyers, there is nothing like shopping for Hyundai SUV with Ron Marhofer of Cuyahoga Falls in Cuyahoga Falls, OH where our staff is excited to show you how these models stand out!
When you make the choice that a new Hyundai SUV is the premier option for you, our dealership will be the perfect place for you to find the SUV you will love. These models have become incredibly popular because of their ability to offer different models that will confidently help you enjoy a new SUV more than ever before.
If you have been looking at a Hyundai SUV as your next new car you will quickly see that each of these models will make driving more exciting. Each of the offerings from Hyundai will make sure that buyers enjoy more technology and performance than many of the other offerings in the specific segment. With the ability to have features like heated and ventilated front seats, heated rear seats, premium audio systems, leather seating, and smartphone integration! On top of those features you will also enjoy top of the line safety features like blind spot monitoring, adaptive cruise control, and lane keep assist!
If you have been looking at a new Hyundai SUV, check out the list below to learn more about each of the options!
Hyundai Kona: The smallest offering from Hyundai, but still offers spacious seating in the front and rear. An available turbocharged engine helps you to tackle the road ahead!
Hyundai Tucson: Offering drivers a more spacious interior, a more powerful engine, and more technology than many other models in the segment. The available turbocharged four-cylinder engine provides plenty of pep!
Hyundai Santa Fe Sport: The midsize offering from Hyundai will ensure families have more than enough space to tackle long trip or grocery store runs! With a choice of engines, this could be the premier option for you!
Hyundai Santa Fe: If you need seating for seven passengers look no further than the Hyundai Santa Fe! With this SUVs ability to provide families with plenty of space, comfort, performance and technology all at prices that undercut the competition, this SUV is a surefire winner for you!

Drivers all over Cuyahoga Falls, Akron, Hudson, OH, New Franklin, OH, and Kent, OH will love the feeling of driving a new Hyundai SUV as their next car! Come on over to Ron Marhofer of Cuyahoga Falls where our staff will make it possible for you to get something you will love at a price that is better than you could imagine! Visit us today and find a SUV you have been dreaming of. See you soon!